Local. Trusted. Family Owned.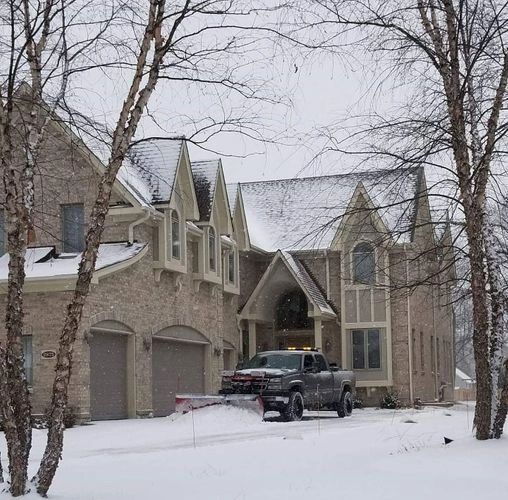 It's the most wonderful time of the year…except for when it's time to shovel all that snow. Whether the snow falls during the holiday season or in the months between Christmas and springtime, shoveling snow is a major household or commercial property task that can take hours. Furthermore, removing snow off your property without the proper tools like a snow plow or blower may not even be possible. That's why if you need help shoveling snow, whether outside your home or commercial property, the team at Natures Elements can help.
Snow removal often requires much more than just shoveling snow off your property. That's why we're also proud to offer other snow-related services such as snow plowing, ice removal, snow blowing, and salting the area so that your customers don't slip and fall on the way into your store. Aside from providing top-rated snow removal services quickly and efficiently after a major snowstorm in the Chicagoland area, we can also provide emergency services if your private residence or company needs them.
When heavy snowfall is imminent, our emergency response team follows along with the weather patterns so we're always prepared, no matter when you call us for help.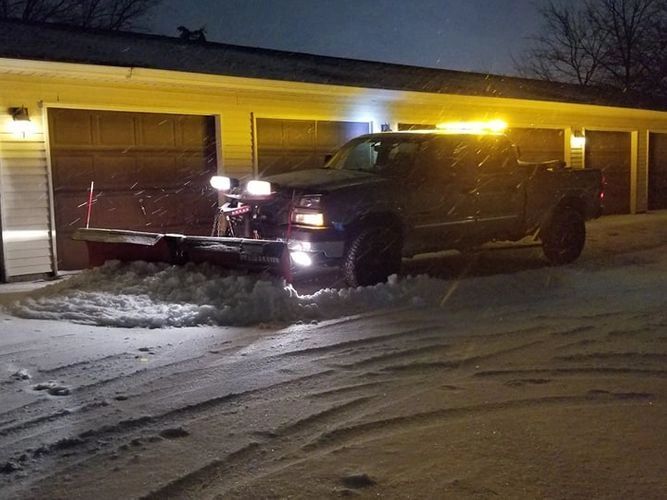 We hired *COMPANY NAME* for *SERVICE* and couldn't be happier with their service! From start to completion they were professional, on time, friendly, and were a pleasure to work with.
We couldn't be happier after the *SERVICE* service from *COMPANY NAME*. We will definitely be hiring them again in the future.
*COMPANY NAME* did an amazing job on our home. We would definitely recommend this company to anyone looking for professional *SERVICE*!
I highly recommend *COMPANY* to anyone who's looking for *SERVICE*. They were very thorough and reasonably priced as well!
Local. Trusted. Family Owned.
Though we mentioned lack of time or equipment as big reasons to call us for snow removal, keep in mind that you don't always need those reasons to call us for help. We understand that age and physical health can make removing snow from your property challenging. Regardless of why you need our snow removal services, Natures Elements is here to help. Call us today to either get a free quote or schedule your appointment.
This winter season, it's important to know who you can call for snow removal. On average, the process of removing snow from your property can take anywhere from four to five hours. However, this time frame may vary depending on how severe the snowfall was and what the surrounding areas are like. Natures Elements is proud to be your go-to resource in the area. Don't handle the aftermath of a severe snowstorm by yourself. A call to us is all it takes to clear the mess.