Local. Trusted. Family Owned.
The Pressure Washing Experts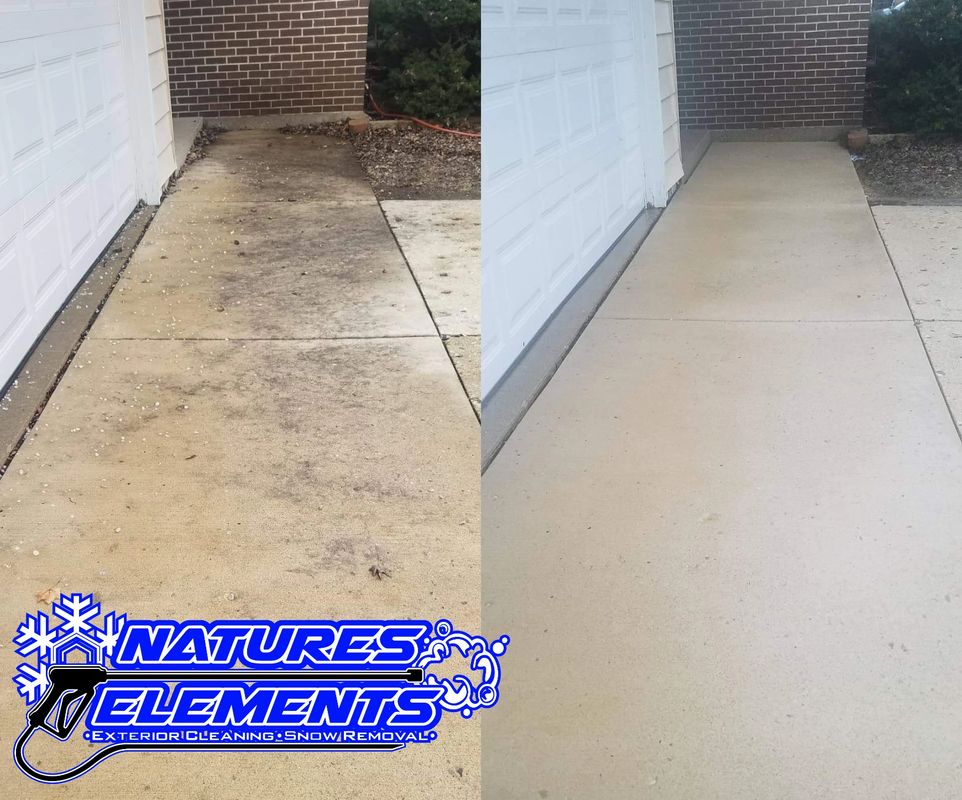 Top-Rated
Pressure Washing
Does the outside of your home have hard-to-reach stains that are nearly impossible to get out by yourself? Is your driveway or back patio looking dingy or covered with dirt? If so, you may benefit from a cleaning method known as pressure washing.
Pressure washing is a popular cleaning method that can make the exterior of your house, along with your back patio or driveway look brand new again. Over time, it's normal for the exterior surfaces of our house and surrounding our house to get dirty. After all, rain, snowstorms, bugs, and rodents can all leave behind damage that over time, becomes too much to handle on your own.
Pressure washing uses a high-pressure stream of water to remove dirt, algae, and other blemishes from your property in a matter of minutes. Even if the size of your property is huge, the process should only take a few short hours to complete from start to finish. Besides regular grease and dirt, pressure washing can also remove mold and mildew, which if left untreated could lead to structural damage and even allergies for you and the rest of your family.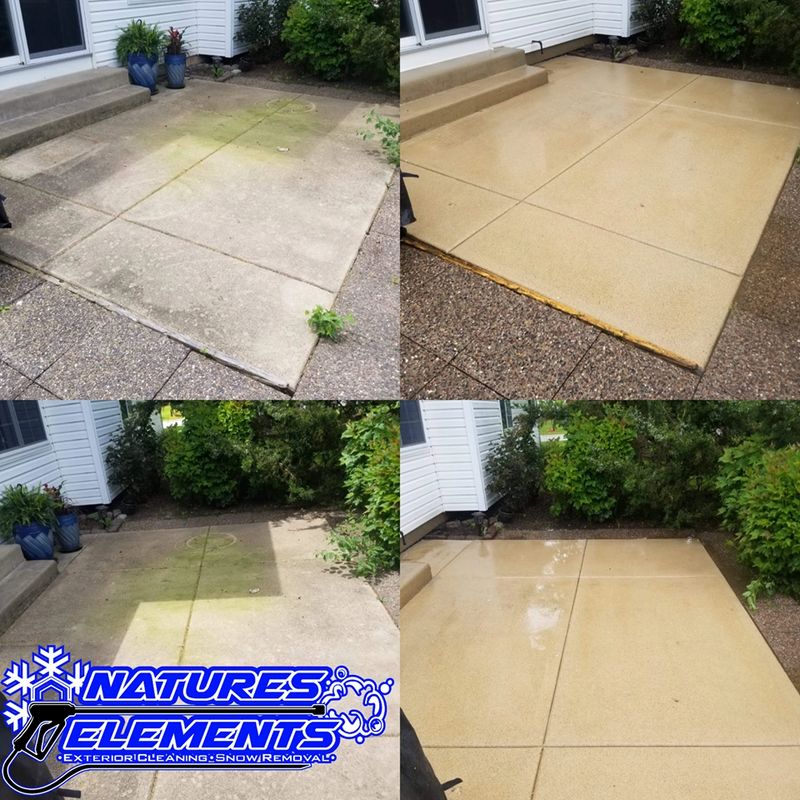 We hired *COMPANY NAME* for *SERVICE* and couldn't be happier with their service! From start to completion they were professional, on time, friendly, and were a pleasure to work with.
We couldn't be happier after the *SERVICE* service from *COMPANY NAME*. We will definitely be hiring them again in the future.
*COMPANY NAME* did an amazing job on our home. We would definitely recommend this company to anyone looking for professional *SERVICE*!
I highly recommend *COMPANY* to anyone who's looking for *SERVICE*. They were very thorough and reasonably priced as well!
Local. Trusted. Family Owned.
The Pressure Washing Pros
While pressure washing certainly has a lot of benefits, it's important to remember that pressure washing may not always be suitable for your property. Unlike soft washing, which uses a low-pressure stream of water, pressure washing can be harsh. So do not destroy your windows or any other part of your house, our team will come out first to inspect to make sure your property is set up to handle pressure washing. If it is, we'll move forward. If it isn't, we'll suggest a soft washing cleaning method, which yields the same results, just in a gentler manner.
If you are ready to improve the look of your home through pressure washing, the team at Natures Elements can help. Call us today to get a free estimate or to schedule your appointment. There's no better way to keep the dirt and grease away than with a call to Nature's Elements.
Here are a few cities we offer our Pressure Washing services in: